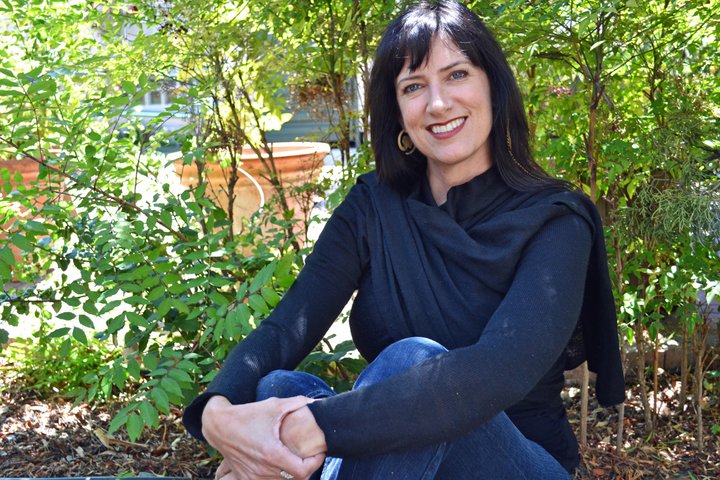 Jody Bowen has worked at Ciana Spa for over 13 years as a manager and esthetician with experience in waxing services, make up and body treatments. Before working at Ciana Spa she was working as a makeup artist in Beverely Hills and San Francisco areas. Currently she is providing services with Aveda,TRUE and PRIORI products.
Establish in 2011, the spa location is nestled conviently in downtown Los Altos. This gloriously spa and its idyllic atmosphere offer the perfect antidote to the stresses of everyday life- a refuge of blissful pampering.

Our rejuvenating treatments will nourish your mind, body, and soul, restoring relaxation and balance to your life. We combine the use of Aveda and Being TRUE products to purify and harmonize your life.